360 o Total Security Services
About Us
Some words about us
Secure Vision CCTV provides customised security systems. We are a world class company supplying tailored security solutions to homes, businesses and public sector organisations throughout Alwar City.
Secure Vision CCTV is the Alwar's most sought after team of highly qualified CCTV Installers with experience CCTV Installation to set and maintain very high standards.
100% Satisfaction Guarantee
Secure Vision has a proven track record of delivering excellent work on time, with an emphasis on our quality of work. We strive to deliver excellent customer service to our clients at a competitive price.
Expert CCTV Advisors
Highly Qualified CCTV Installers
No Compromise on Quality
7 Years of experience
Secure Vision was founded in 2012, with 7 years of experience, we have been building progressively to now having a team of extremely competent, reliable and experienced qualified electricians which ensures we achieve excellent results for our clients.
Reliability & Safety
Relationships
Quality
---
Ensure Safety in Your Surroundings
If you are considering CCTV for your business or commercial premises, get in touch with Secure Vision on 9414901166
Our residential CCTV specialists can customise a solution from our extensive range of CCTV products that will be designed specifically for your home. Once satisfied that the solution will meet your requirements, we will arrange for it to be professionally installed and supported by our qualified technical team.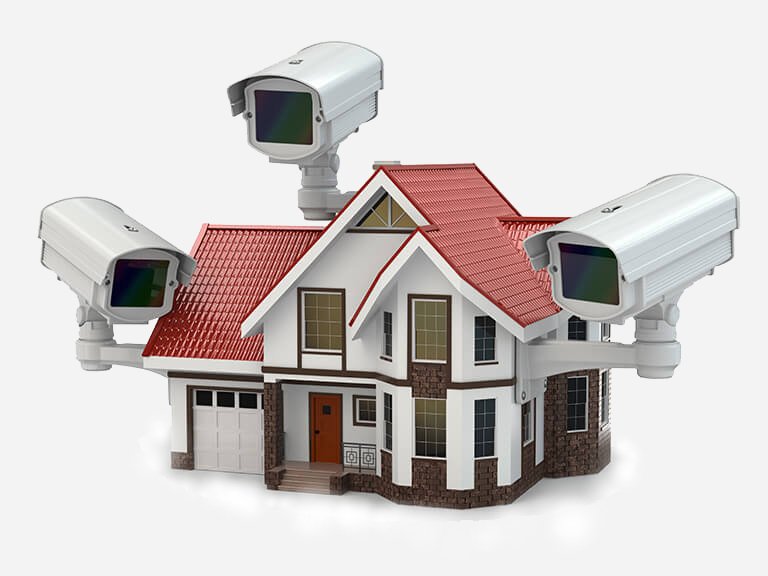 Why choose us to install CCTV cameras?
All the cameras we install of manufactured by well-established and trustworthy companies. They deliver clear and HD quality feed and use the latest technology.
We have over 7 years of experience in this industry and have worked on all kinds of CCTV installation projects. We can handle residential and commercial installations easily.
We don't charge any call-out fee for our services so you don't need to worry about additional expenses.
Clients speak with our technicians directly instead of speaking with someone in our booking office.
We provide detailed and accurate quotes with no hidden costs after our first inspection.
If you want to know more about our CCTV cameras installation services at CCTV Installation Alwar, just get in touch with us. You can use our contact us form or call us on 9414901166 and we'll be happy to answer any questions you might have.
Keep an eye on your business & home
DON'T WAIT UNTIL THE LAST MINUTE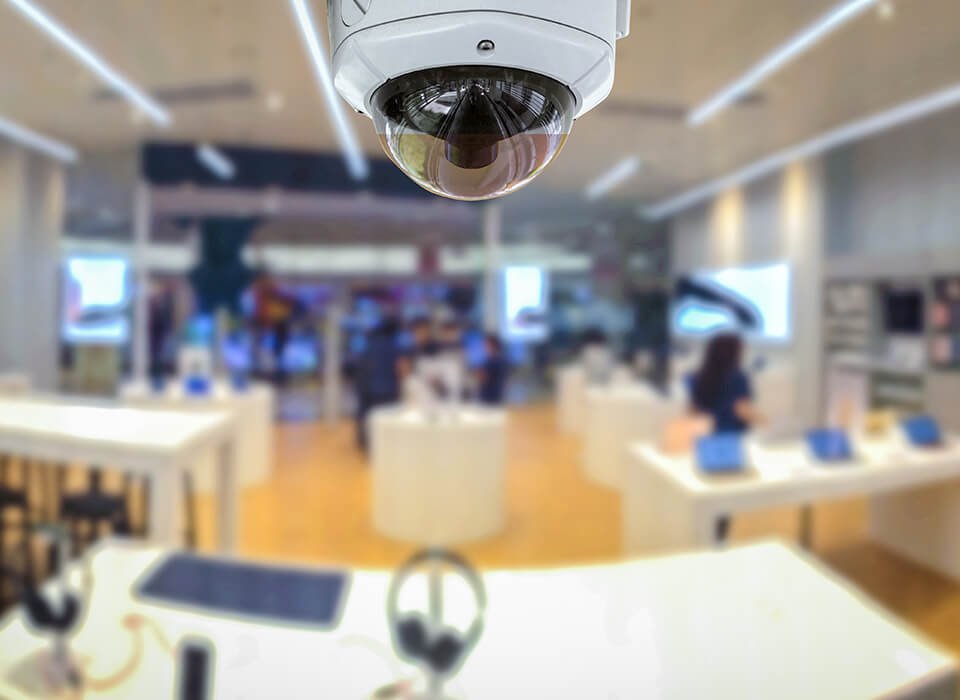 We advise you best suitable CCTV solutions
Best Location for effective security
DVR System equipment's and best quality images
Remotely Connectivity to Mobile
Choice of Cameras dome, box or bullet to suits your needs
Day and Night Image technology and so on…
We offer a choice of traditional analogue CCTV system to latest IP Digital Solutions. We advise you on the best solutions to meet you current and future requirements. Our products has one year of warranty and offer advice on the equipment's that is right for you on the best budget that suits your need.
What Clients say About Us