Security for small business
Need cameras for your small business? We can setup cameras with live streaming for less than you think. With remote apps you'll have peace of mind no matter where you happen to be.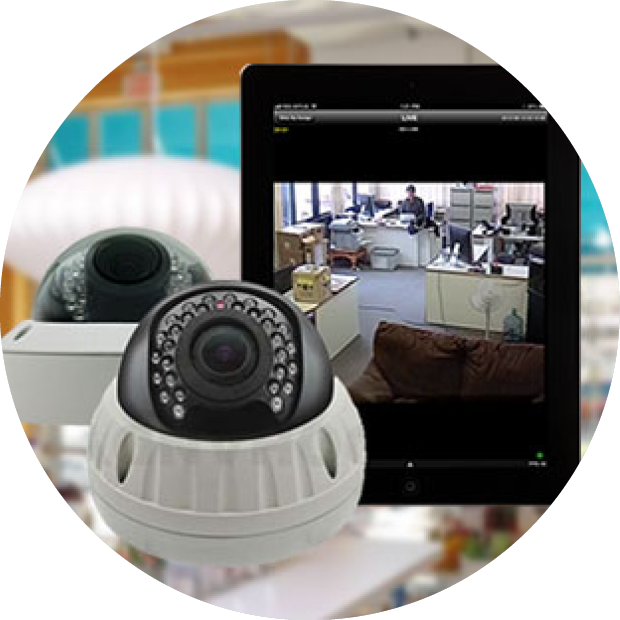 Meet businesses that trust Secure Vision
SecureVision Camera systems are ideal for small businesses like restaurants, hotels, offices, shops and more.
From managing staff to keeping an eye on stock, with remotely viewable cameras, you'll have a powerful tool at your disposal.
Watch multiple locations at once
If you own several stores or businesses, you can have security cameras at each location. From anywhere, you can track customer traffic, watch employees and ensure performance, or any other aspects of the business that are important to you.
Check in using your smart phone, tablet or computer and view what's going on in real time.
No matter how in touch you are with your business, there are those moments that require you to take a second look.
From your smartphone, you can review archived footage, and watch saved clips, even download video to your desktop for permanent keeping.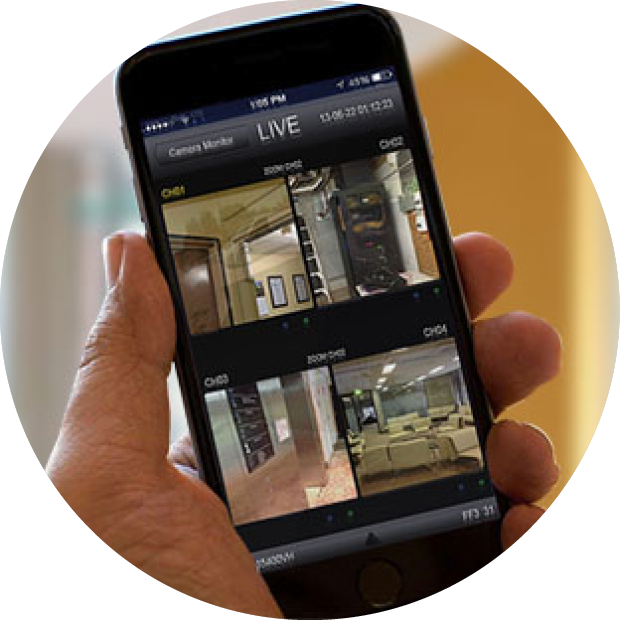 Cloud access control and alarm systems
SecureVision cloud-based access control provides real-time monitoring, management, and control of your key-fob entry system – all from a web browser!
You can monitor door access, lock or unlock doors via schedules, profiles, and remotely open doors from any internet enabled device.
Management of your access control systems has never become easier! User reports are accessible in real time to gather data on movements of staff through your building.