Security for corporate business
Arm yourself with the best systems and service to ensure all your risks are managed and mitigated.

Defence against burglary
Our security solutions provide the first line of defence against burglary. However, there are many things that your employees can do to ensure thieves are kept away.

Stop employee theft
Take advantage of our surveillance solutions to ensure your employees are working to help your business – not steal from it. We can give you professional tips on how to manage your office space and address your security needs.

Risk assessments
Our consultants can provide risk assessments and provide you with the best tools available to optimise your security.

Maintenance plans
Ensure your systems run smoothly and hassle-free with our Tier 1 maintenance plans.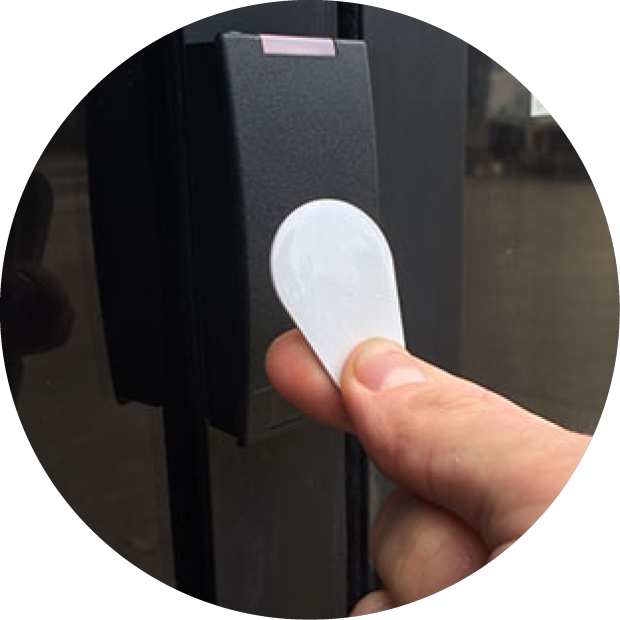 Cloud access control and alarm systems
The SecureVision cloud based access control system provides real-time monitoring, management, and control of your key-fob entry system – all from a web browser!
You can monitor door access, lock or unlock doors via schedules, profiles and remotely open doors from any internet enabled device.
Management of your access control systems has never become easier! User reports are accessible in real time to gather data on movements of staff through your building.
Full visibility
SecureVision Camera systems are ideal for corporate customers who want the industry's latest security solutions to protect their businesses.
From managing staff to keeping an eye on stock, with remotely viewable cameras, you'll have a powerful tool at your disposal.