Feel safe in your house!
Choose the best CCTV surveillance system for your home or business
Quick Contact
Submit an enquiry or give us a call. We'll contact you to discuss what options suit you best.

360 o Total Security Services
CCTV Repair & Installation in Alwar
For high quality CCTV installations in the Alwar City or Alwar Rural, call Secure Vision. Our many years of experience in the industry has resulted in us becoming the Alwar's premier security camera installers, carrying out services across Alwar City and Alwar rural including Bharatpur, Dausa, Sikar, Rewari, Behror, Bansur and Bhiwadi. With decades of experience in the design, supply and installation of CCTV systems for both domestic and commercial clients, the fully qualified and trained team at Secure Vision are on hand to tailor a surveillance solution that suits your exact requirements. At Secure Vision We customise every installation so that it fits your premises in the most effective way possible.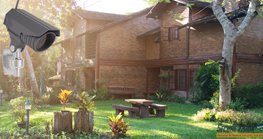 Residential
In this day and age with the recent spike in reported and unreported crime you will not be surprised to hear we have many requests to install CTV on community housing.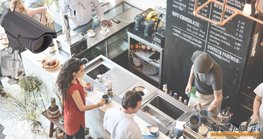 Small Business
We have carried out CCTV installations at a number of different businesses, including councils, post offices, Gaushala, schools, Shopping Malls, retail Shops and many more.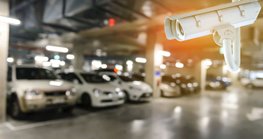 Corporate
Secure Vision specializes to deliver very high resolution camera solutions with large storage capacities. Higher the resolution, the more accurate would be the details in the image.
Ensure Safety in Your Surroundings
If you are considering CCTV for your business or commercial premises, get in touch with Secure Vision on 9414901166
Our residential CCTV specialists can customise a solution from our extensive range of CCTV products that will be designed specifically for your home. Once satisfied that the solution will meet your requirements, we will arrange for it to be professionally installed and supported by our qualified technical team.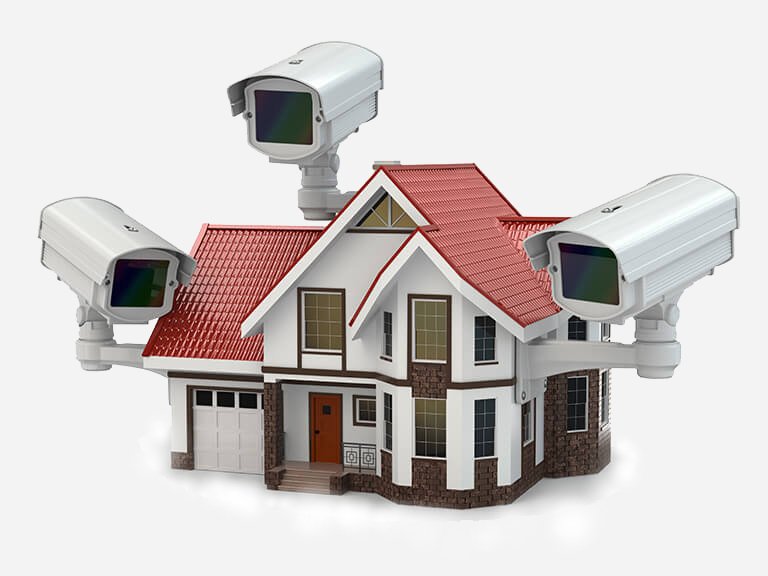 Why choose us to install CCTV cameras?
All the cameras we install of manufactured by well-established and trustworthy companies. They deliver clear and HD quality feed and use the latest technology.
We have over 7 years of experience in this industry and have worked on all kinds of CCTV installation projects. We can handle residential and commercial installations easily.
We don't charge any call-out fee for our services so you don't need to worry about additional expenses.
Clients speak with our technicians directly instead of speaking with someone in our booking office.
We provide detailed and accurate quotes with no hidden costs after our first inspection.
If you want to know more about our CCTV cameras installation services at CCTV Installation Alwar, just get in touch with us. You can use our contact us form or call us on 9414901166 and we'll be happy to answer any questions you might have.
Keep an eye on your business & home
DON'T WAIT UNTIL THE LAST MINUTE
At Secure Vision, we offer you a genuinely complete, fully-managed and totally integrated service: from designing the system, sourcing, installing and commissioning right through to providing technical support, on-going system management and all the backup services you need.
Brands We Deal in...





---
Some words about us
Secure Vision CCTV provides customised security systems. We are a world class company supplying tailored security solutions to homes, businesses and public sector organisations throughout Alwar City.
Secure Vision CCTV is the Alwar's most sought after team of highly qualified CCTV Installers with experience CCTV Installation to set and maintain very high standards.
100% Satisfaction Guarantee
Secure Vision has a proven track record of delivering excellent work on time, with an emphasis on our quality of work. We strive to deliver excellent customer service to our clients at a competitive price.
Expert CCTV Advisors
Highly Qualified CCTV Installers
No Compromise on Quality
7 Years of experience
Secure Vision was founded in 2012, with 7 years of experience, we have been building progressively to now having a team of extremely competent, reliable and experienced qualified electricians which ensures we achieve excellent results for our clients.
Reliability & Safety
Relationships
Quality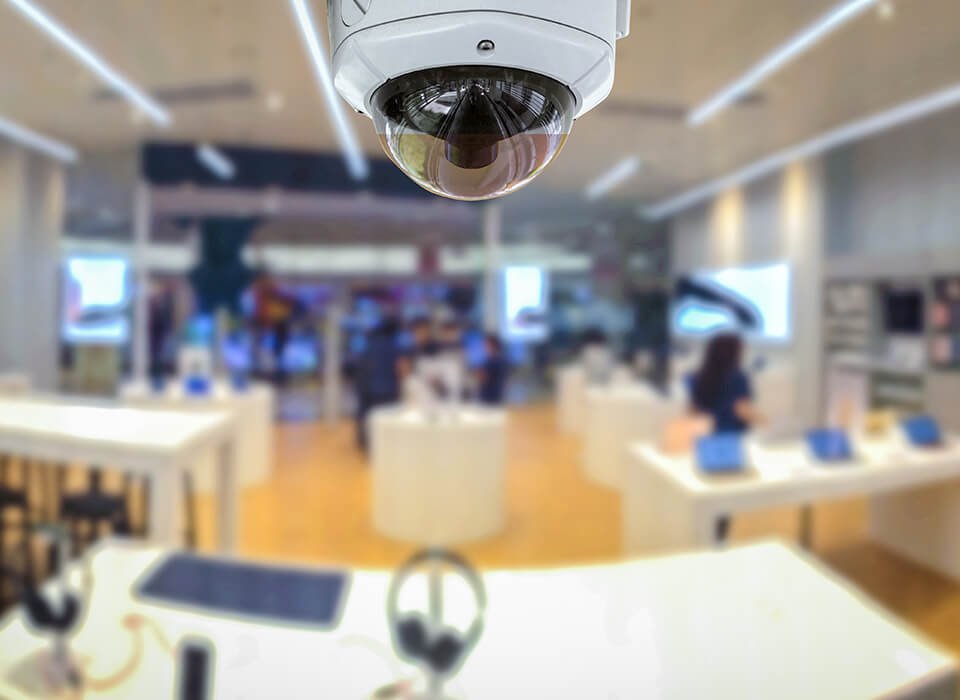 We advise you best suitable CCTV solutions
Best Location for effective security
DVR System equipment's and best quality images
Remotely Connectivity to Mobile
Choice of Cameras dome, box or bullet to suits your needs
Day and Night Image technology and so on…
We offer a choice of traditional analogue CCTV system to latest IP Digital Solutions. We advise you on the best solutions to meet you current and future requirements. Our products has one year of warranty and offer advice on the equipment's that is right for you on the best budget that suits your need.
WHAT OUR CLIENTS SAY ABOUT US
Absolutely superb camera from SecureVision that too with such a lower price.Really amazing.

Ramesh Yadav Customer, Alwar

Very professional service from start to finish. The engineers had a tough job running the cables through the ceiling but persisted and everything was done neatly with no visible cabling back to the DVR. Would highly recommend!

Sandeep Chauhan Customer, Alwar

Excellent after care customer service. My router was reset which stopped the connection to my camera's. Called SecureVision and it got sorted asap. Friendly and quick. thanks.

Ravi Jain Customer, Alwar

Very helpful right from giving a quotation to installation. Engineer cleared up after himself, and was very polite and installed our camera with minimal disruption. Technical team talked us through the running of the software all done within a couple of hours.

Ashok Sharma Customer, Alwar

The engineers were very professional thorough out and aware of their surroundings at a busy golf club. They left us with excellently installed working system which has exceeded our expectations in terms of quality and ease of performance.

Vikas Gupta Customer, Alwar

We are very happy with the outcome and with the back up service expected to be just as good as the front end we are delighted to have used SecureVision who we would fully endorse.

Manoj Kumar Customer, Alwar

Great system and great service. The installation of the cameras and cables is so neat and tidy. When we had a problem linking to our broadband (caused by us not SecureVision) they were brilliant at helping us sort it out. Thoroughly recommend.

Sanjay Yadav Customer, Alwar

Very customer service orientated, friendly, knowledgeable, responsive and simply amazing. Very helpful and quick response. Answered any queries i had when setting up the system. Would recommend them.

Amar Sharma Customer, Alwar
Calculate NOW your Quote!
This Quote is specific for 2MP HD camera's only.
For IP camera's Please give us a call -9414901166
Advantages of calculating an Online Quote:
Easier
Faster
Without obligation
Competitive Price
Step 1

Installation Area

Step 2

Installation

Step 3

Camera details

Step 4

Camera HDD Details

Step 5

Your details