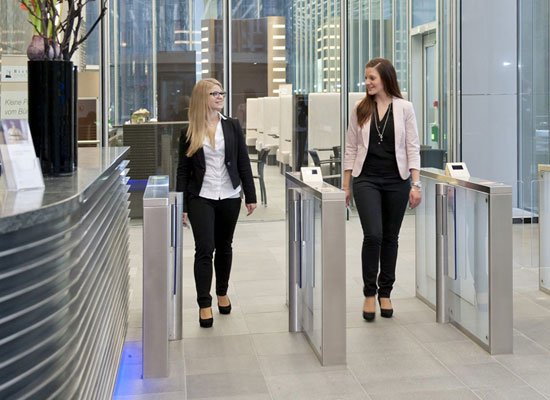 Biometric Time & Attendance System
Our biometric time and attendance system not only enhances security amongst the workers but safeguards the working environment along with protecting a company's valuable data. Moreover, our attendance management system renders secured access control and authorization by tracking & maintaining the entries & exits of every employee.
SecureVision's unique time and attendance system presents a boundless attendance solution to businesses or enterprise, broadly applicable and accessible at diverse locations. Our biometric machine acknowledges an individual's physiological features like fingerprint, iris and face detection to register the attendance, thus eliminating any manipulation via proxy attendance at the workplace.
The state-of-the-art biometric attendance system renders
Faultless payroll calculation with just one tap
Biometric machine eliminates employee proxy
Reduces the cost and manpower
Offers real-time information
Restricts unauthorized access
Boost employee efficiency
Managing leaves and holidays efficiently
Gathers data from multiple locations at one place
Complete reporting of the employee details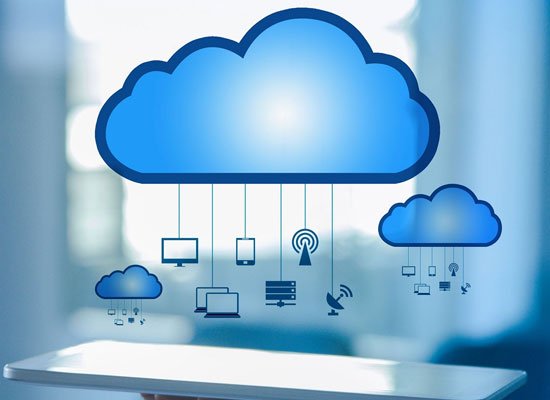 Biometric Time and Attendance System supports
Cloud Based Platform to access the data anytime anywhere
Report generation on employee attendance
Live Attendance Tracking
Centralized Data Collection of multiple locations
Personnel-wise attendance tracking and monitoring
Report Scheduling
Time-Attendance Management for different shifts